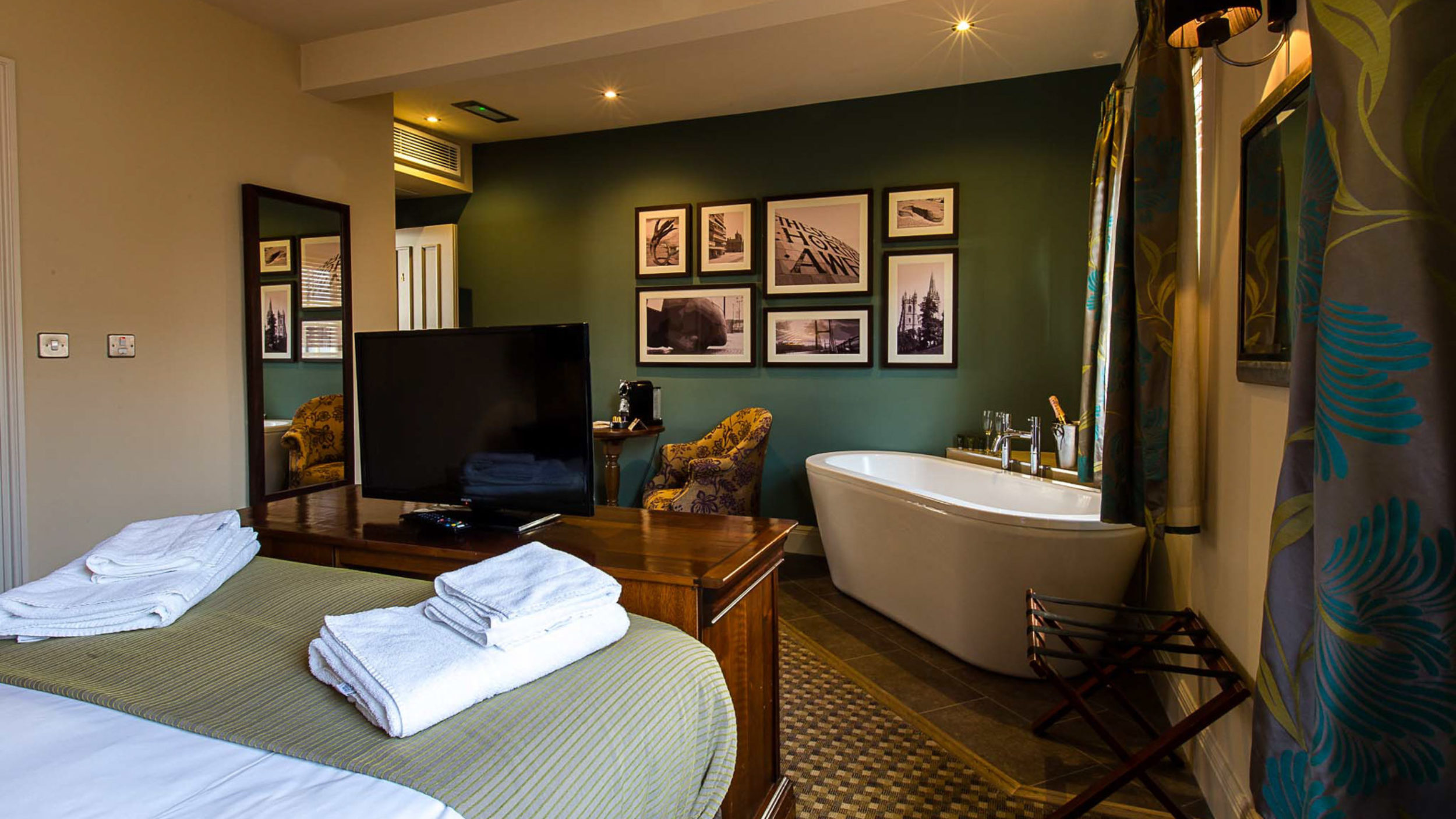 Stay With Us
Across cities, coast & country, Brains Inns provide the perfect stay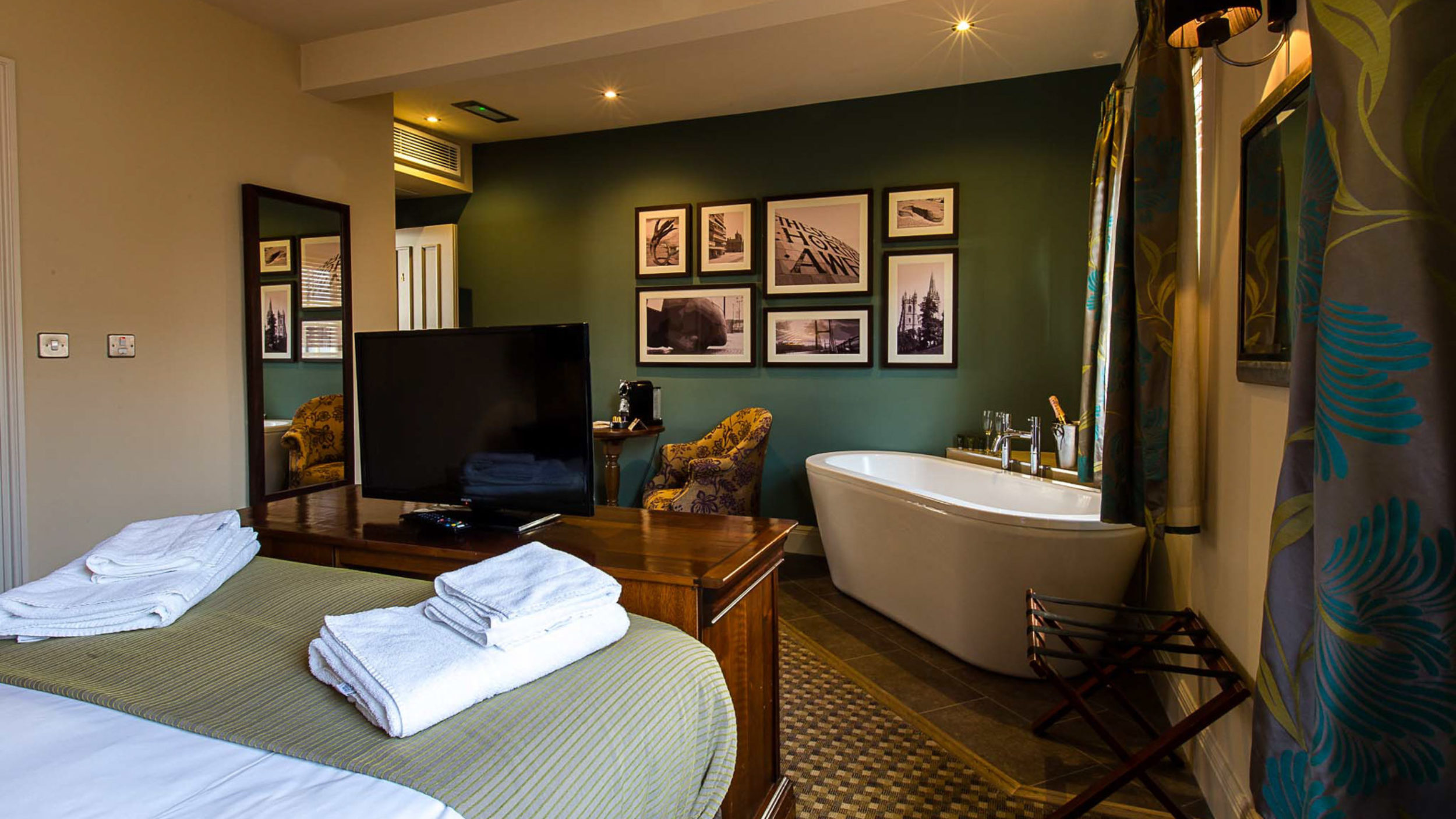 IMPORTANT INFOMATION
Please ensure you check the guidance / regulations applicable to you and your travel destination through-out Wales, Scotland and England.
Please follow the link to find out more.
https://www.gov.uk/guidance/covid-19-coronavirus-restrictions-what-you-can-and-cannot-do

Scattered throughout the spectacular Welsh landscape, each of our 16 Inns has its own individual character and appeal. At the heart of them all, you will find a warm Brains welcome and a team who are there to make your stay comfortable and enjoyable.
For the holidaymakers looking for a relaxing seaside getaway, our beautiful West-coast inns make for the perfect mini-break, boasting breath-taking views with waterside dining areas. Our historical market town Inns provide the perfect base for adventure seekers looking to return from a hike in the hills to a hearty pub meal and comfy bed for the night. We also offer a number of convenient locations for business travellers looking for a more personal alternative to chain hotels. Whatever you are looking for, there's a Brains inn for you!
All of our rooms are en-suite and offer tea and coffee making facilities, complimentary Welsh biscuits, cakes & toiletries, free wi-fi, televisions in the rooms and our friendly, welcoming and professional team to ensure your stay is perfect. You can also opt to start each day with a delicious home-cooked Welsh breakfast!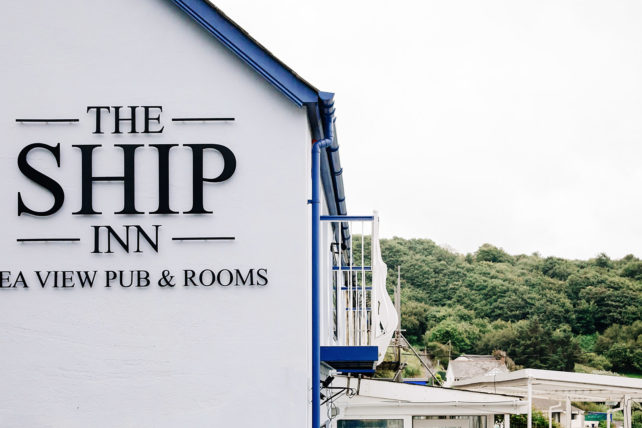 Explore our Inns
A selection of our pubs offer more than just delicious food, beautifully crafted Welsh beer and a warm, welcoming atmosphere. From stylish boutique rooms to cosy country accommodation, our inns are all unique, creating the perfect stay for any occasion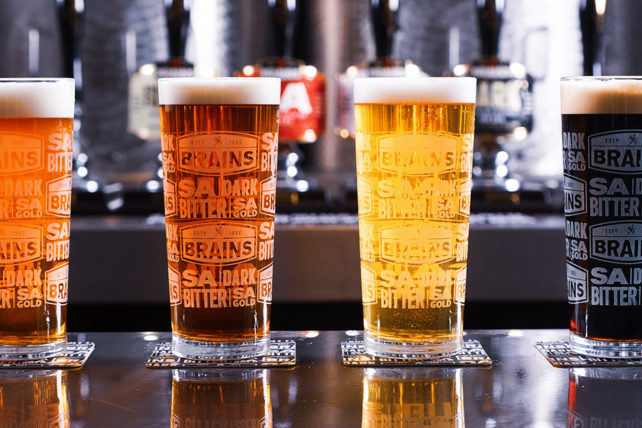 Offers at Brains Inns
Enjoy a Welsh getaway with Brains for less with fantastic offers and deals across our Inns
Download our inns guide
Undecided where to stay in Wales? Our downloadable inns guide will help you plan your visit