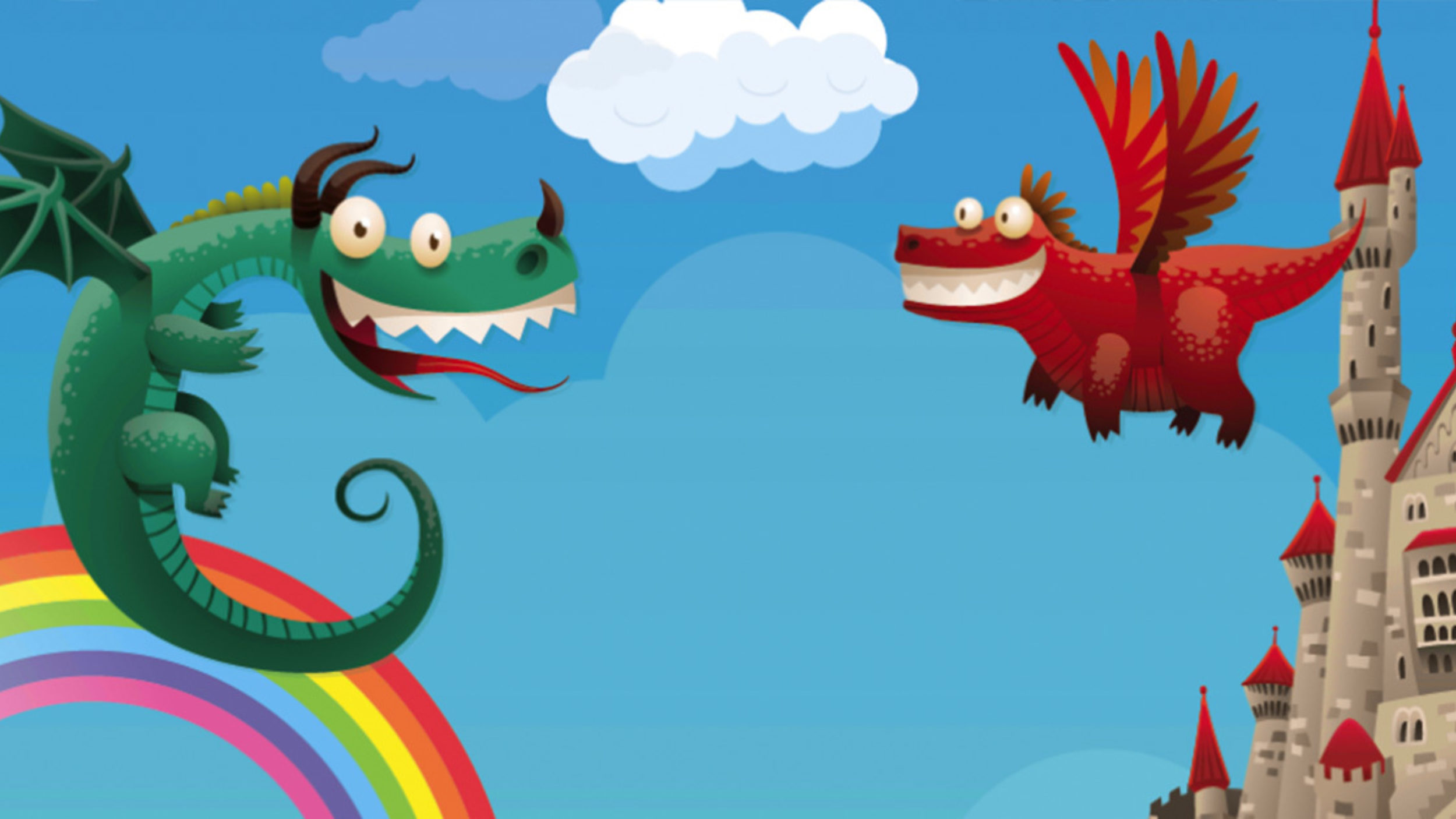 Little Dragons
Available in 80 of our managed pubs, Little Dragons brings the dining experience to life for kids right up to 12 years of age!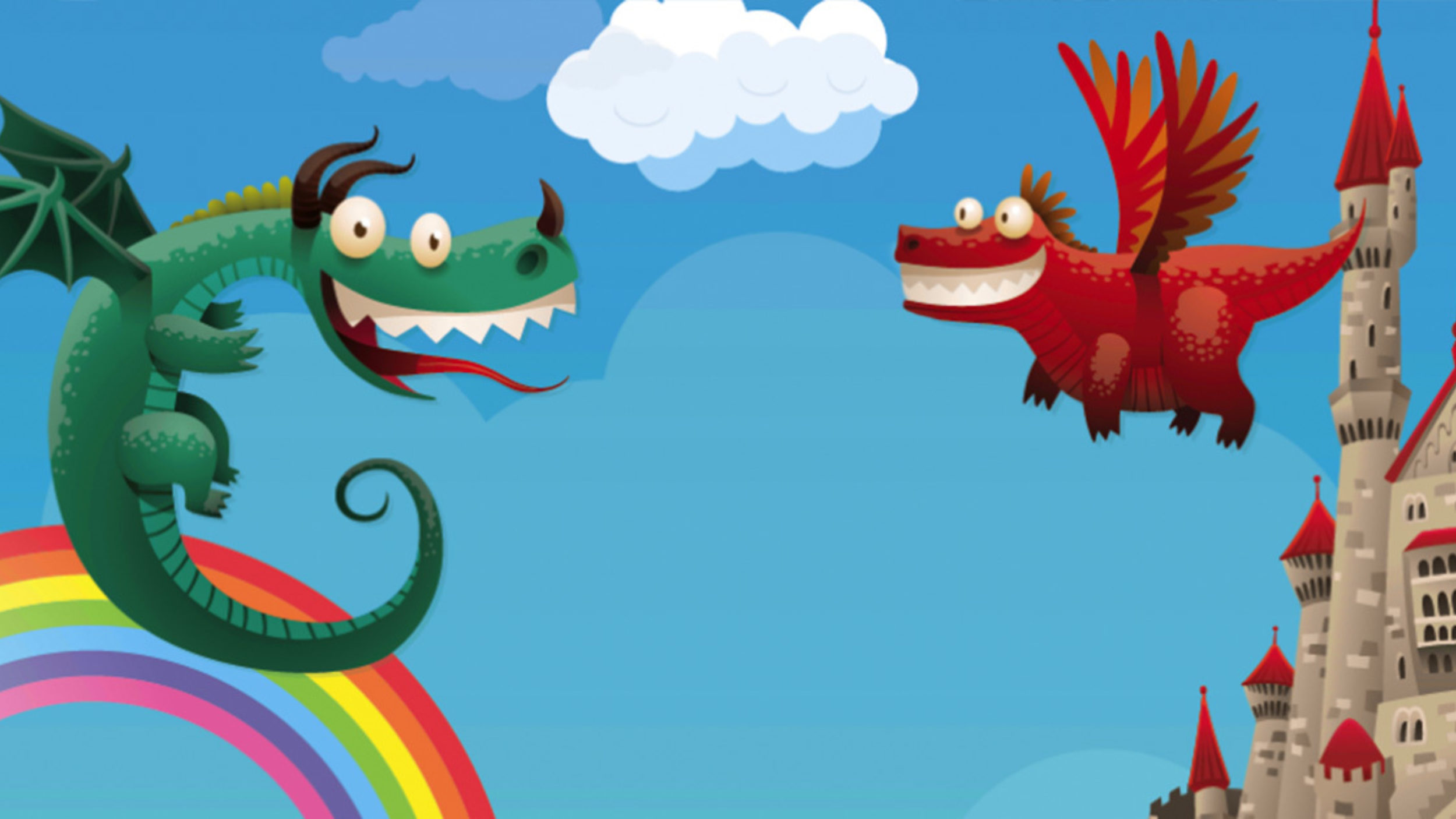 We've got the kids covered with a meal and dessert for just £5.00! It's simple just pick your main, choose one side and one veg and afterwards you can choose from one of our tasty desserts all included in the price. We even have a range of 'bottomless' soft drinks at just £2.00 per child.
If you're visiting us on a Sunday you can get a kids roast dinner and a dessert for just £6.00, Sunday Sorted!
All of your vitamin A, fuelled by a carrot a day!
Did you know there is enough Beta Carotene in a medium carrot to meet a child's daily allowance for Vitamin A?
#VegPower is a government-backed initiative, aimed at increasing the amount of vegetables consumed in a child's diet. As Wales' biggest brewer and hospitality company, Brains is committed to backing this initiative, pledging to increase the number of portions of vegetables and fruit served with our children's meals.
The #VegPower message is built into our 'Little Dragons' menu with the aim to get children excited about vegetables in their diet. So join us on our quest to increase the number of vegetables consumed in our pubs.