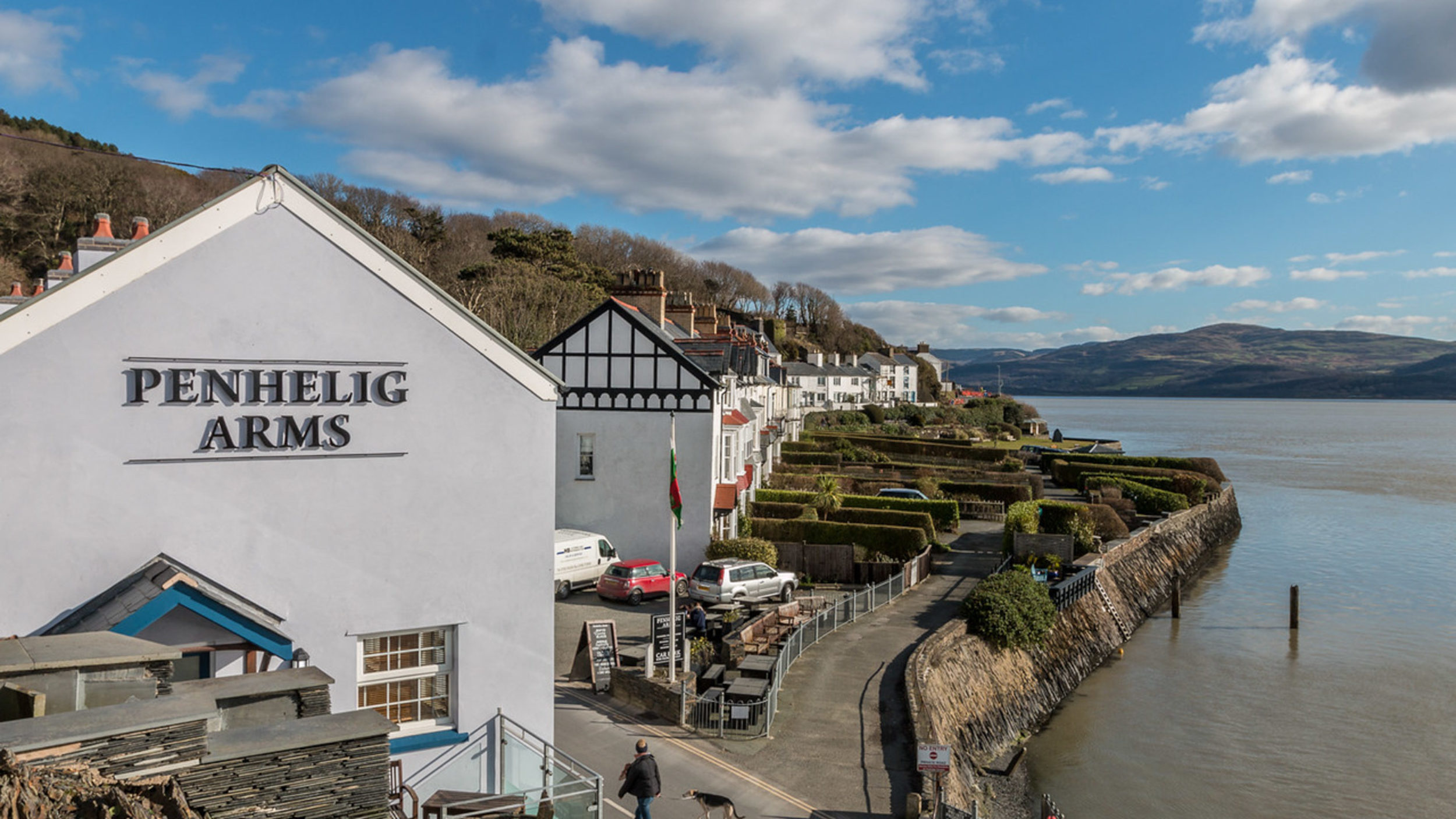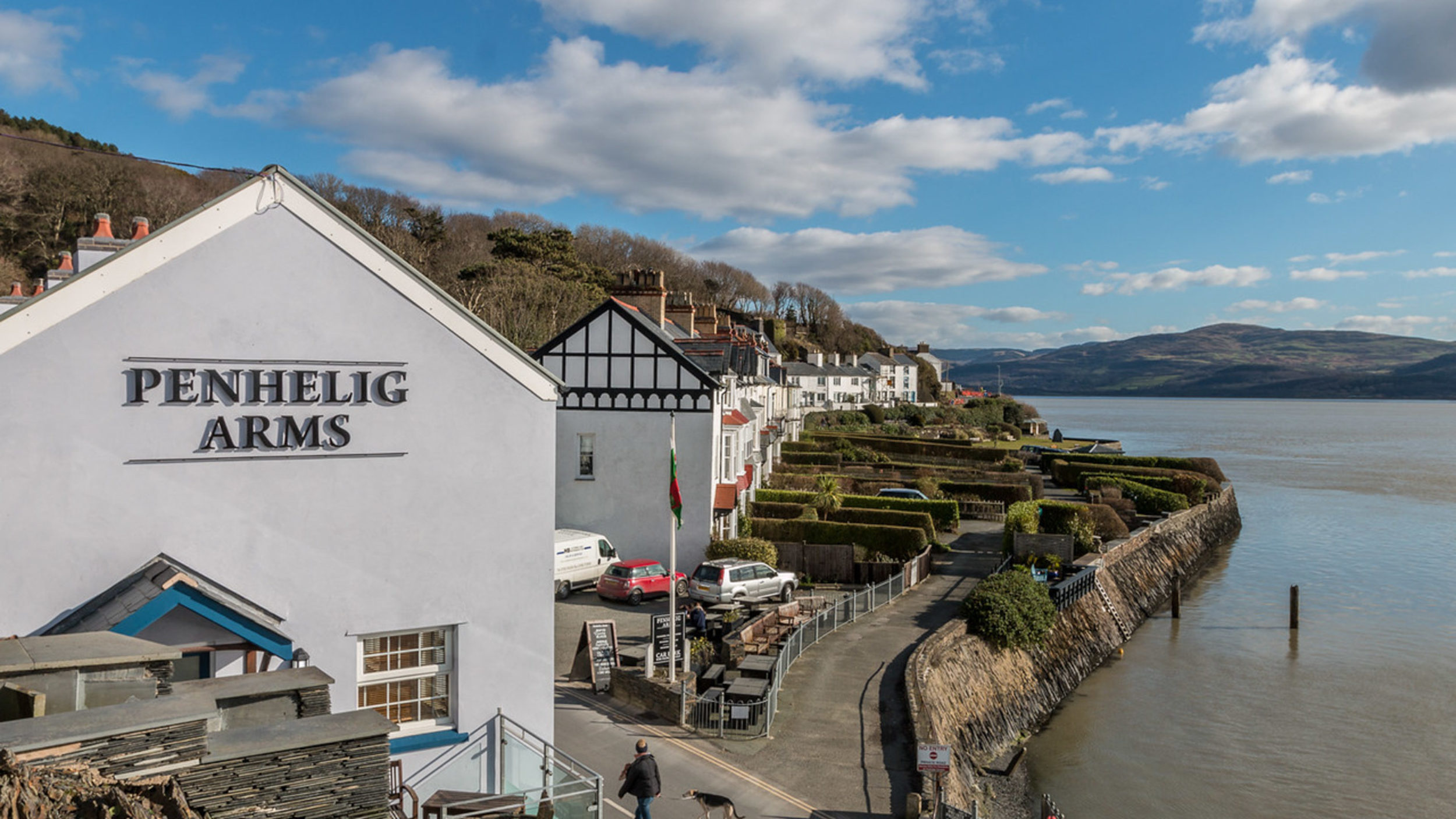 SA Brains pubs are now being managed by Marston's PLC. Please direct your enquires as follows:-

For Brains Beer enquiries:-
enquires@sabrain.com


For HOTEL enquiries please contact:-
centralreservations@marstons.co.uk


For PUB enquiries please contact:-
Or you can fill put the form below for any general enquiries:-
FAQs
Can I book a table?

Yes, it's easy! Just use our simple online table booking page 👉here.

Where can I find Brains SA?

You can find the nearest pub or shop selling Brains SA or any of our fantastic beers with our new Beer Finder! 🍻

Can I buy Brains merch?

We don't sell our merch from any of our pubs or an online shop at the moment, but we occasionally sell it at local events! Make sure to let us know if you get any with #BrainsMerch on Twitter.