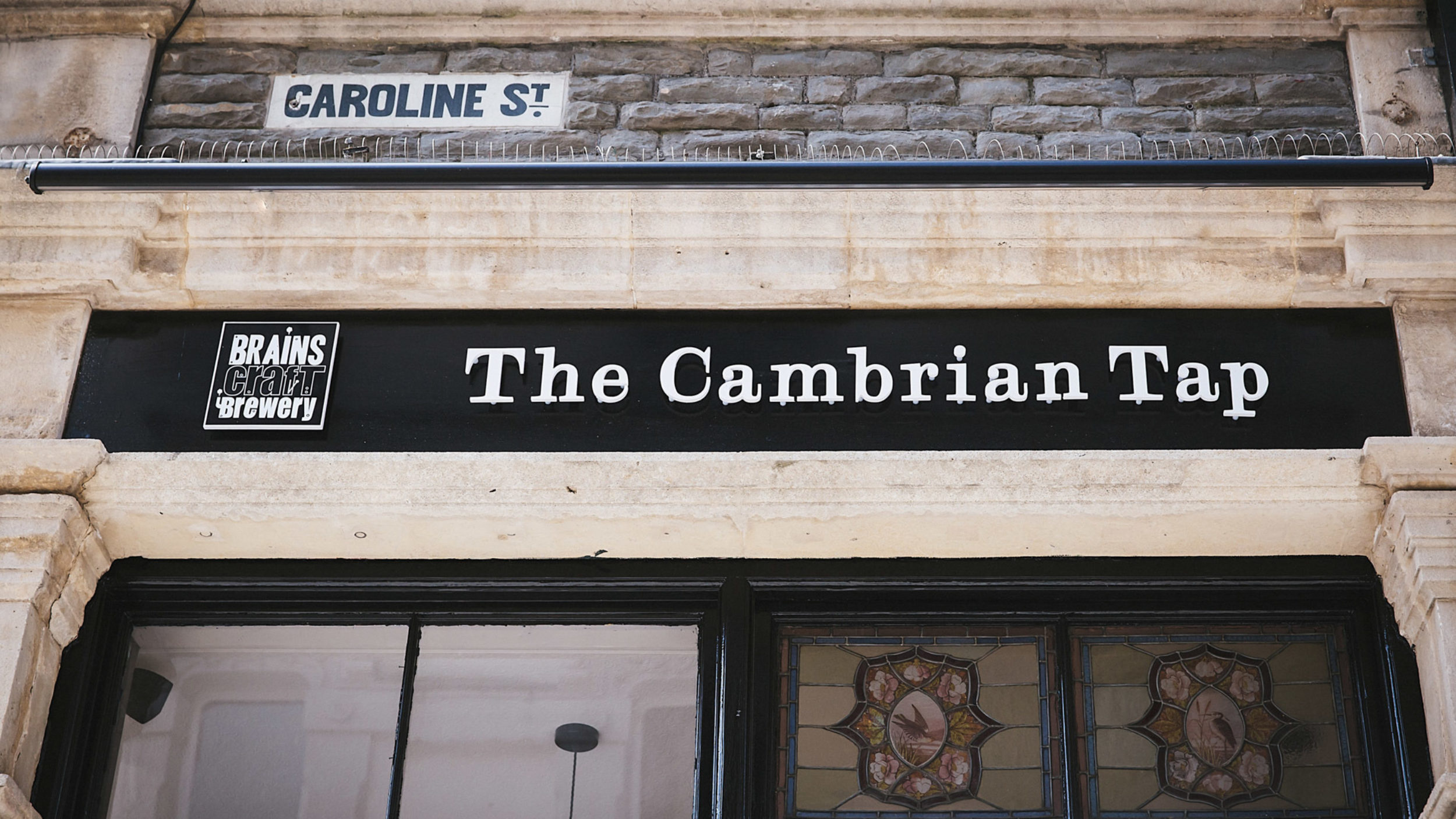 An oasis of craft beer in a desert of lager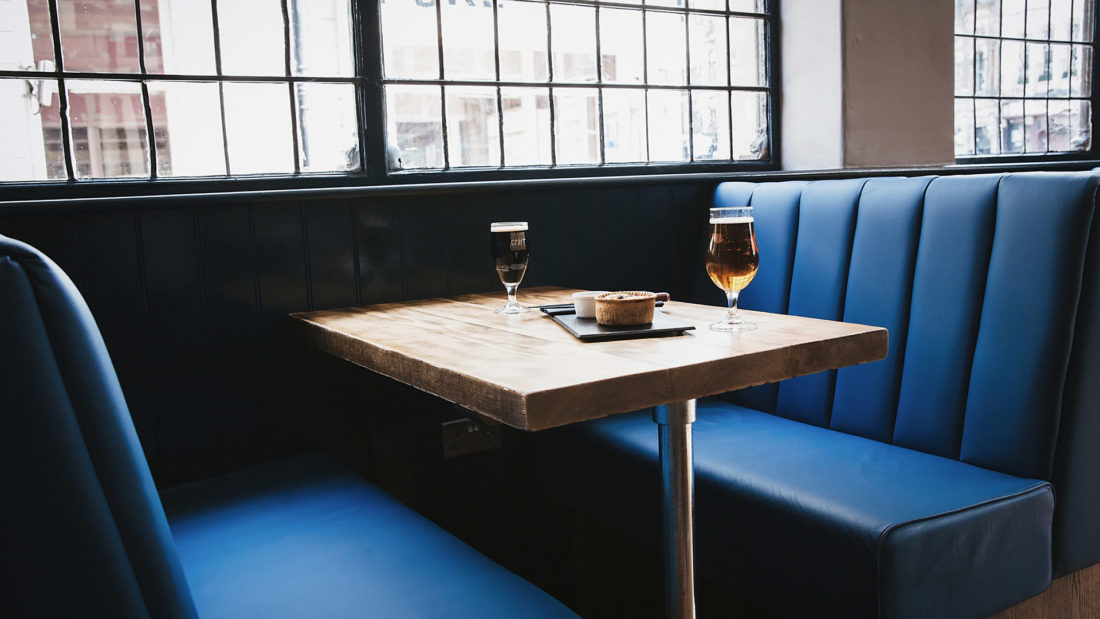 Cambrian Tap is perfect for
finding an eclectic mix of craft beers from across the globe.
Stout, IPA, Amber Ale, Weiss beer, Rye beer, Pale Ale, Premium Bitter, Porter and Pilsner: if you want it then we've got it.
With our 18 draught taps and extensive packaged beer range, we can offer some of the greatest craft beers from around the world including some favourites from closer to home like the famous Barry Island IPA from Brains.
If you don't know what you want then don't worry! Our friendly bar staff are here to guide you to your perfect craft beer.
Our Facilities
Families Welcome

Dog Friendly

Free WiFi