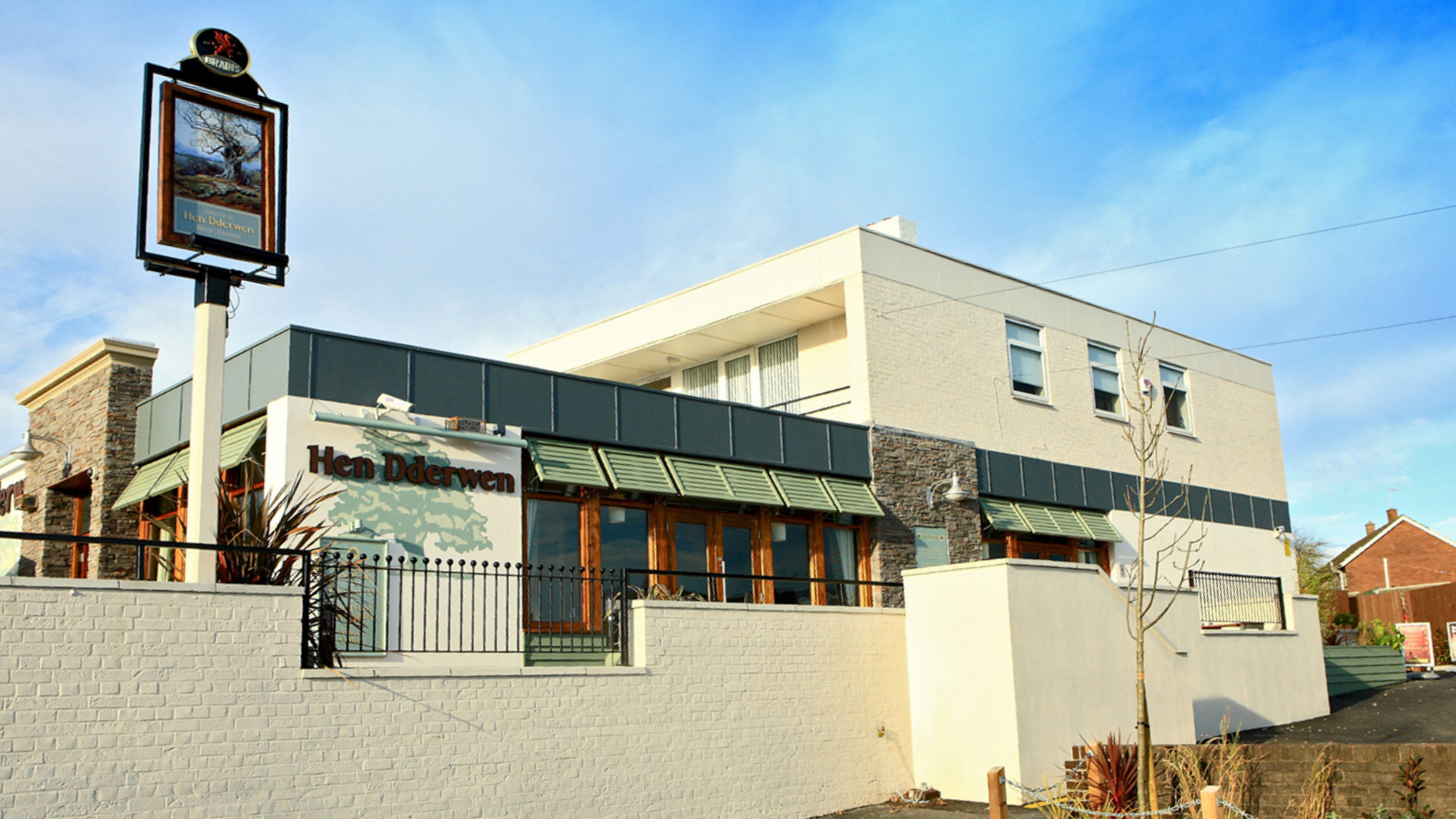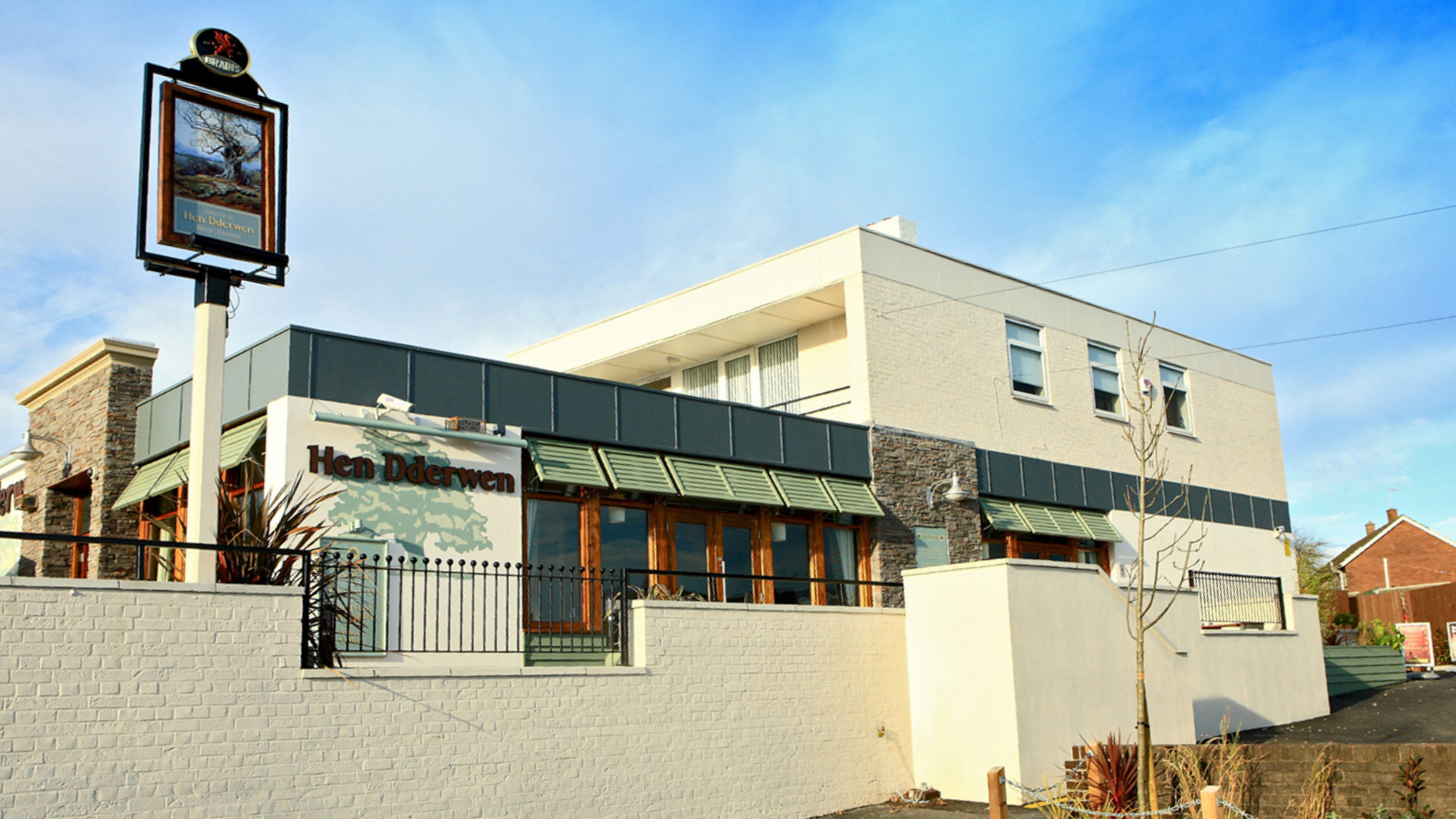 Please be aware that guidelines change on Saturday 7th August.
1. Guest are no longer required to wear masks
2. You can now order and pay at the bar
3. We advise that you still book a table as we are very busy
4. The rule of a maximum of 6 per table has been lifted
5. However It is still mandatory for us to collect all guests names and telephone numbers, date of visit with arrival and departure times. We will only retain information for 21 days.