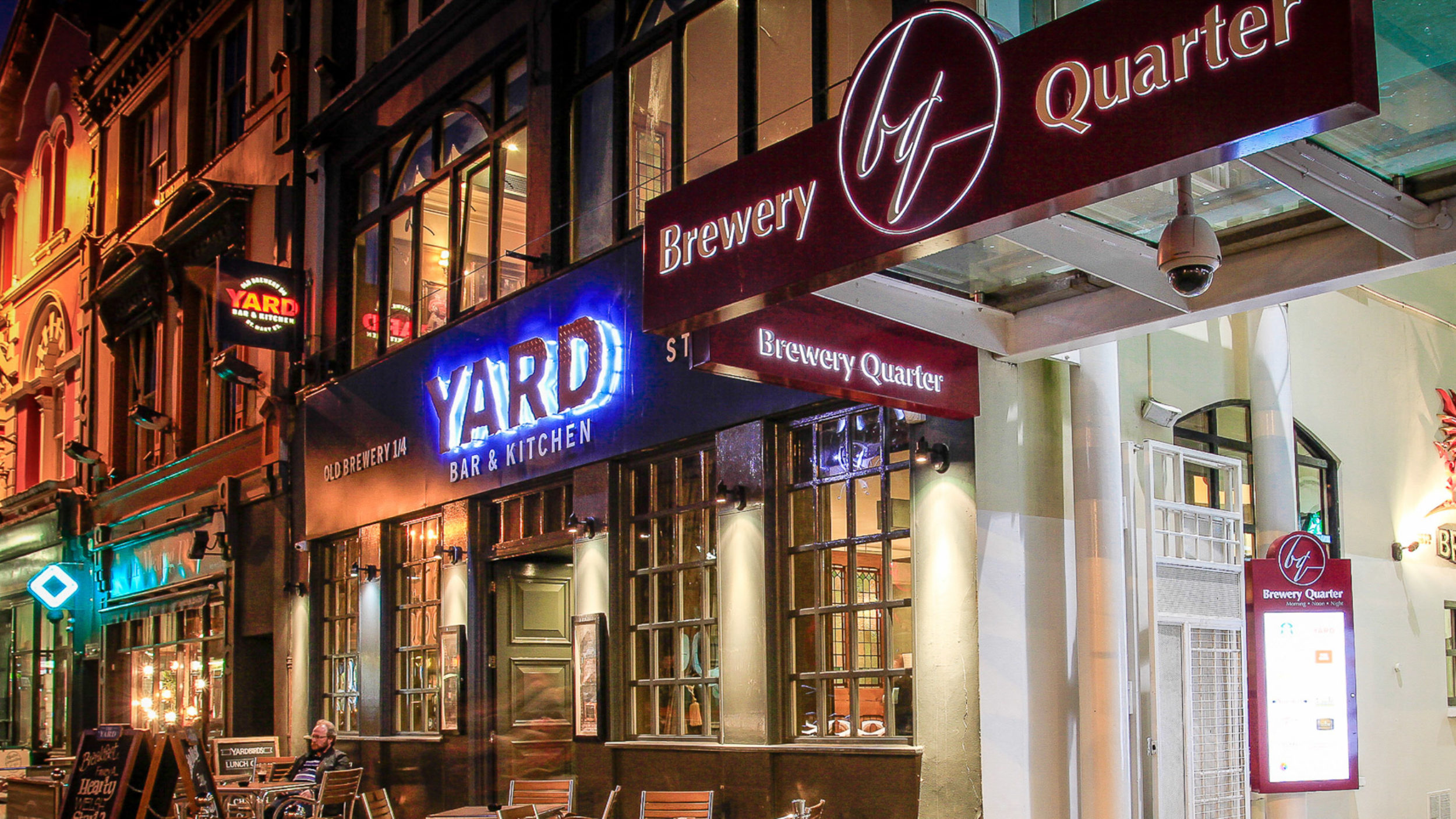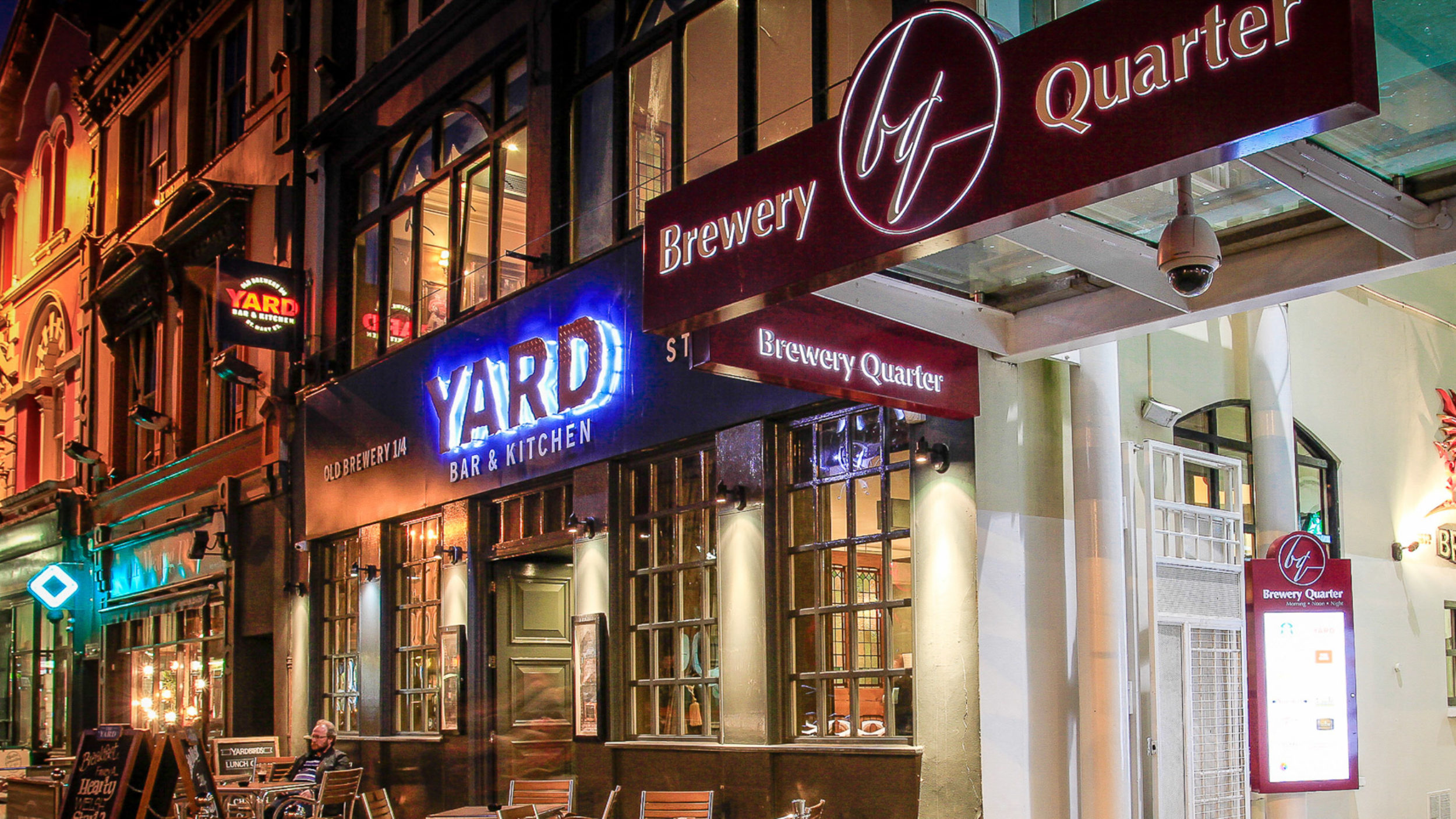 When visiting one of our pubs please respect the following guidelines.

We will only be accepting outdoor bookings from 26th April.

Please wear a face covering when not at your table. Unless you are excluded.

Indoor toilet facilities will be open but with a strict one in one out policy.
Our tables will be limited to 6 people from 6 different households.

Please note :- In all hospitality premises, licensed and non-licensed, it is mandatory to collect
contact information for all staff and adult (over 18) customers or visitors.
This means we will be collecting all guests names and telephone numbers, date of visit and
arrival and departure time and we will retain the information for 21 days.