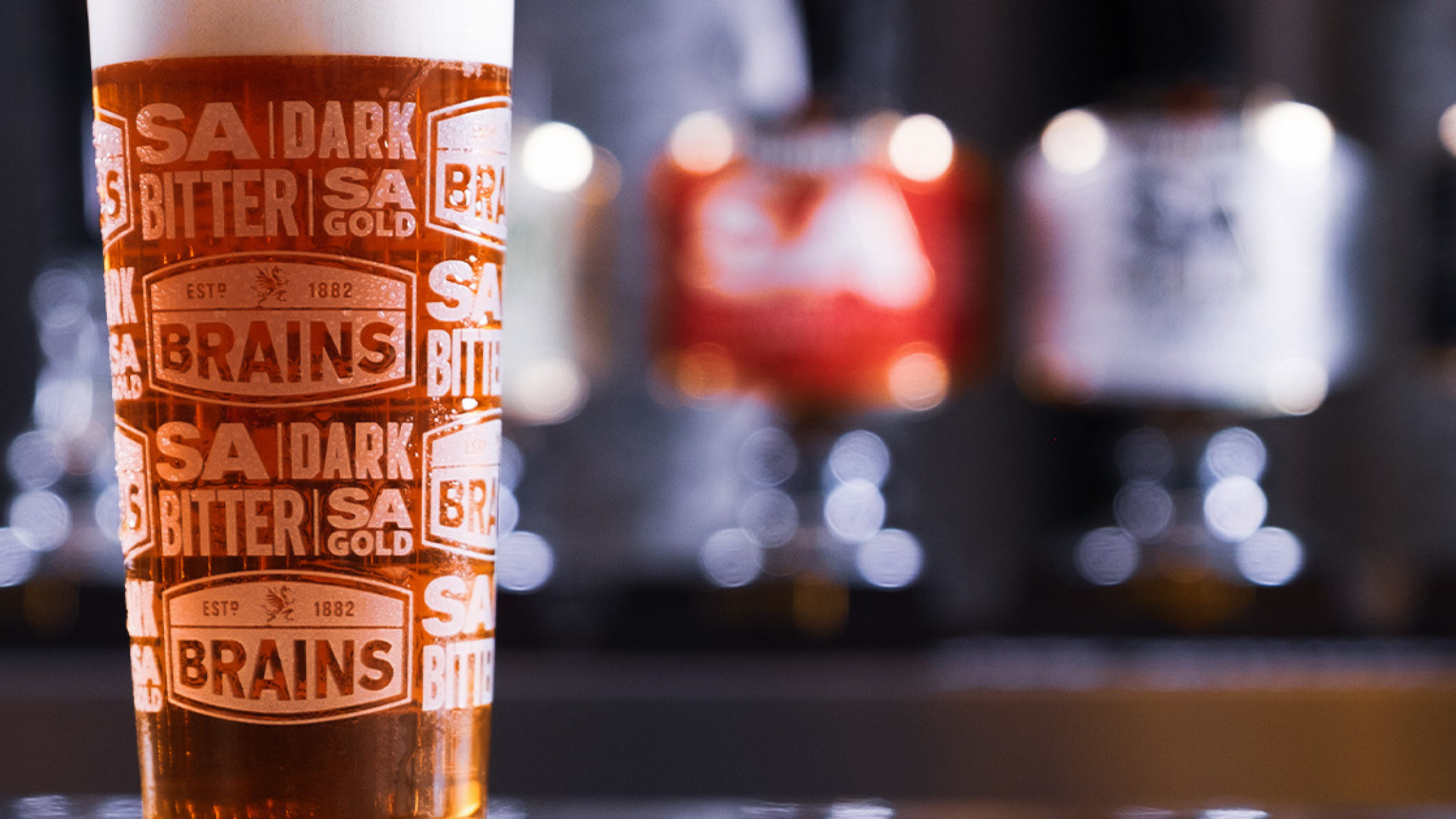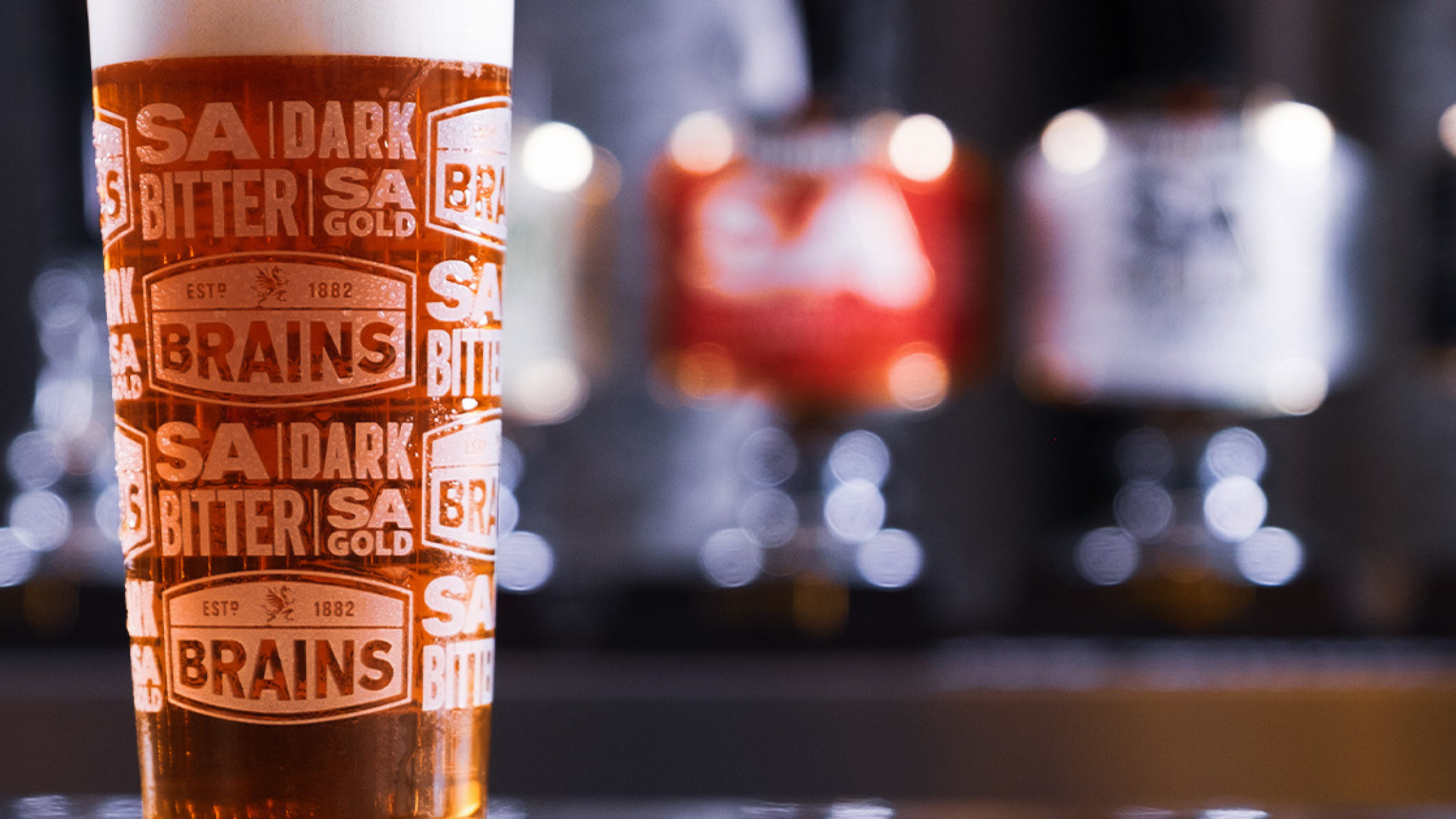 Perfectly located for exploring the best beaches in Pembrokeshire
Stay in one of our 11 beautiful rooms, or if you're looking for an extra special getaway, you can book our stunning suite. All our rooms have en-suite bathrooms and come with modern amenities - we also happily accommodate dogs upon request!
Before your stay, makes sure you've read through our welcome pack for this Inn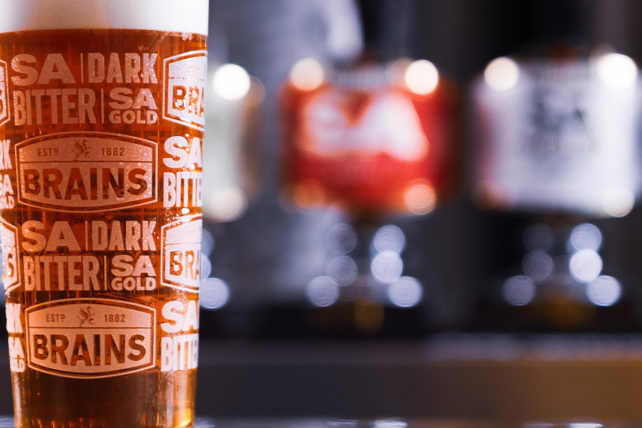 Stay with us
Enjoy a stay in one of our 11 gorgeous rooms!